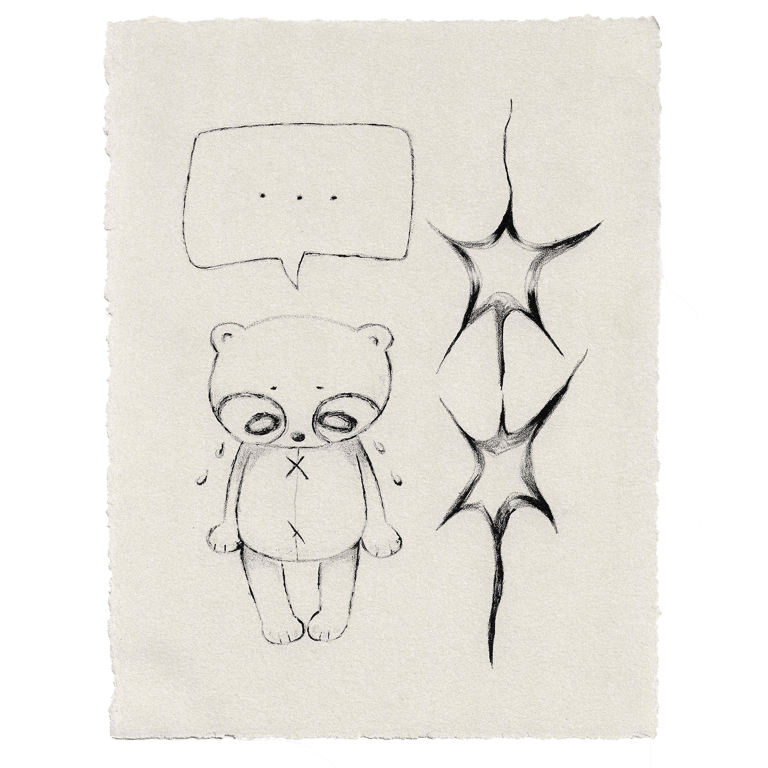 limited edition lithographs--numbered and signed
6.5x8.5in
original print is out of 11
varied hand-colored print is out of 5
each print was carefully printed using a stone lithographic process on light-toned Stonehenge paper. archival quality and made with my blood sweat and tears (。Ó﹏Ò。). the varied edition was hand-colored with metallic watercolor crayons in slightly different coloring patterns between prints.
these are really special to me so it's gonna be so hard for me to part with them but I want them to go somewhere they'll be loved and seen instead of cooped up in a folder ♡(ミ ᵕ̣̣̣̣̣̣ ﻌ ᵕ̣̣̣̣̣̣ ミ)ノ thank you! each print will come in a protective sleeve & with stickers!