uninspired4ever a DIY clothing brand and art shop based in chicago, IL.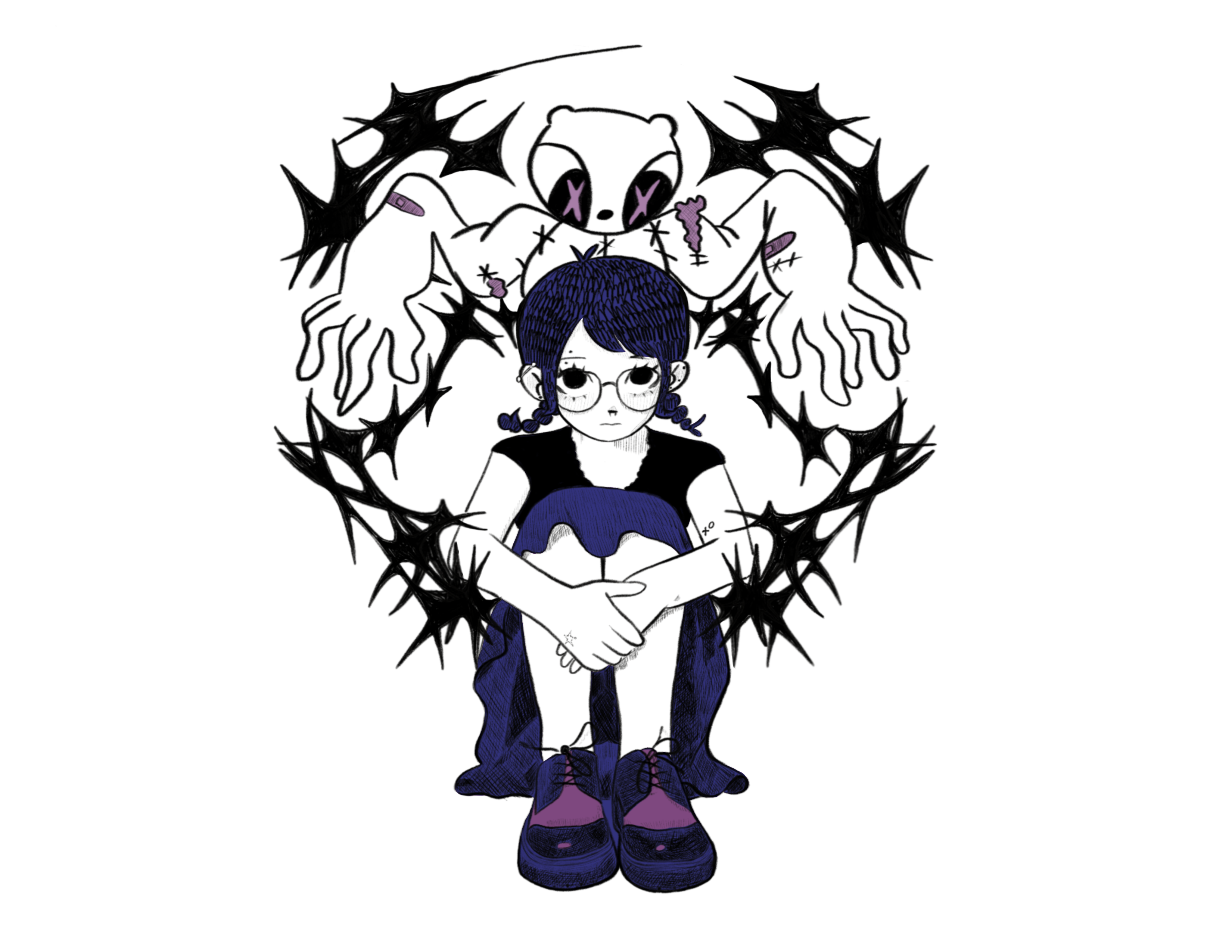 anyway...hiii i'm alex ʕ ꈍᴥꈍʔ (they/them) a queer, chicanx, and chronically ill visual artist from the south side of chicago ( •̀ω•́ ). i mainly work in print right now, exploring techniques such as intaglio, linocut, and lithography. i also have a few years of experience with analog darkroom photography.

uninspired4ever was started in 2020 in my bedroom making lino cut patches and teaching myself how to sew and screenprint. it became my full time gig in 2021 and i couldn't be more grateful for the love and support i've gotten since.


thank you for reading d(-_☆).