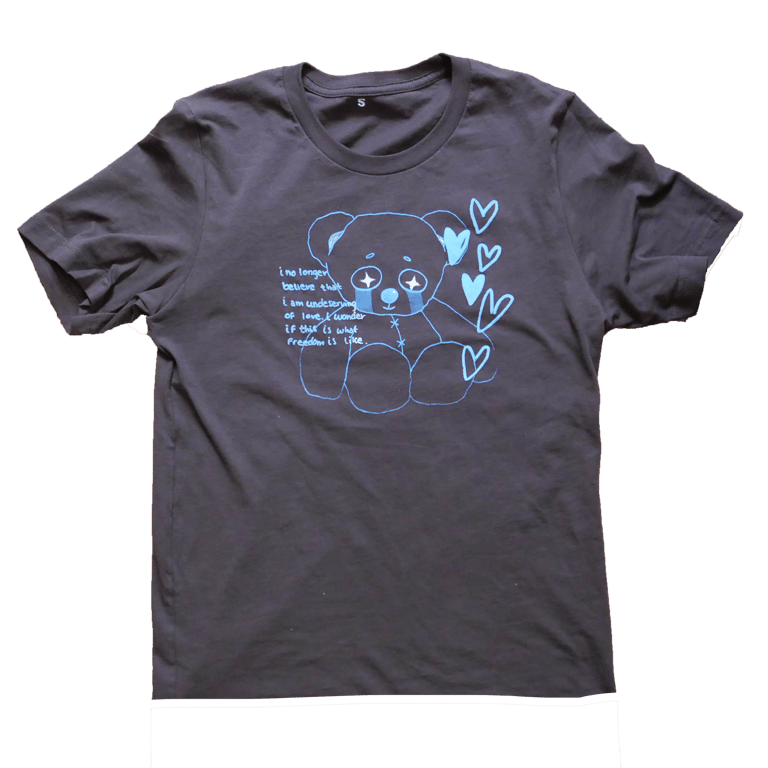 "I no longer believe..." bear tee
" I no longer believe that I am undeserving of love. I wonder if this is what freedom is like."
hand screen printed, 2 color, with puffy paint and hand painted elements on a soft brown cotton tee! (shirts produced entirely in the U.S.) this t-shirt style is slouchy and comfy!
all tees are made to order just 4 you <3